Posted: June 9, 2015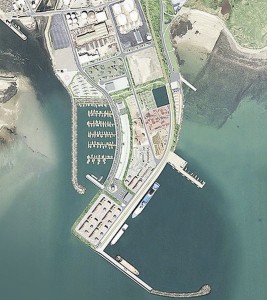 An Bórd Pleanála has confirmed it has delayed making a decision on the planning application to redevelop Galway Harbour.
The oral hearing into the proposed €126 million extension of the harbour was held in January and a decision was due in April or May. However, the planning appeals board has confirmed that the decision date has been pushed back by several weeks.
An Bórd Pleanála planners heard evidence from experts during an oral hearing that lasted over two weeks earlier this year as previously reported on Afloat.ie
For more on the story, click here.
Sign Up to our Newsletter