Posted: January 25, 2012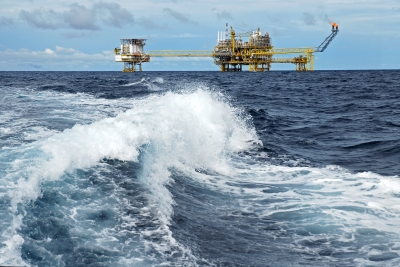 A recent report in Engineer Live by NES Global Talent has predicted that oil and gas companies will take on extra staff in 2012. This demand in engineers is expected to happen within 3-5 months with exploration and production activity on the rise.
For more information, visit www.nesglobaltalent.com
To view the full story click here.
Sign Up to our Newsletter