Posted: December 9, 2011
Are you in need of OPITO approved training in the New Year? We have released our 2012 course schedule which includes Basic Offshore Safety Induction & Emergency Training, Minimum Offshore Industry Safety Training and Further Offshore Emergency Training.
Our offshore course are designed to provide delegates with a basic knowledge of safety and emergency response procedures for working in offshore environments.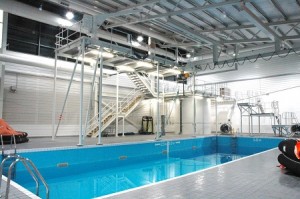 Perhaps you are in need of refresher training?
The FOET is a 1-day course which refreshes your existing BOSIET certificate for a further 4 years.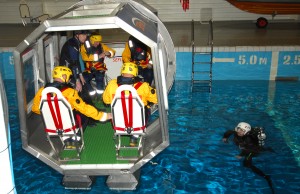 For further information just contact us on + 353 21 4970 609 or email us  info@seftecnmcioffshore.com
Sign Up to our Newsletter