Posted: May 23, 2020
OPITO Certificate Extension Policy Update for Oil & Gas Industry.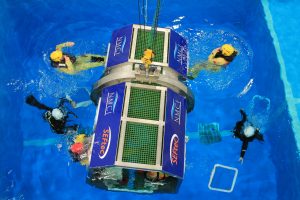 With immediate effect, candidates who have already received a certificate extension, and continue to be impacted by the COVID-19 pandemic, may apply for a further two-month extension.
We advise visiting the OPITO website for further information.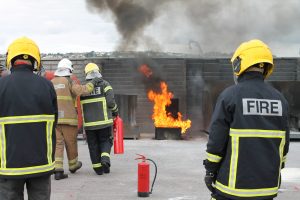 Before booking your OPITO approved Offshore Course on our website please email reception@nmci.ie to contact our admin team regarding your chosen training date.
Sign Up to our Newsletter