Posted: October 28, 2011
It gives us great joy to announce that the open day this week broke all our previous records. We had in excess of 750 registered visitors come to the college throughout the day.
In addition, we had 40-50 representatives from companies/organisations and 16 stands in the sports hall.
The NMCI courses on display were the B.Sc Nautical Science, B.Eng in Marine & Plant Engineering, B.Eng. Marine Electotechnology and a Higher Certificate in Nautical Studies.
Visitors arrived from: Culldaff, Moville and Carndonagh, Co Donegal, Carna and An Cheatru Rua, Co na Gaillimhe, Dublin, Louth, Waterford, Tipperary, Limerick, Clare, Cork City, North Cork, West Cork, Kerry and many other areas.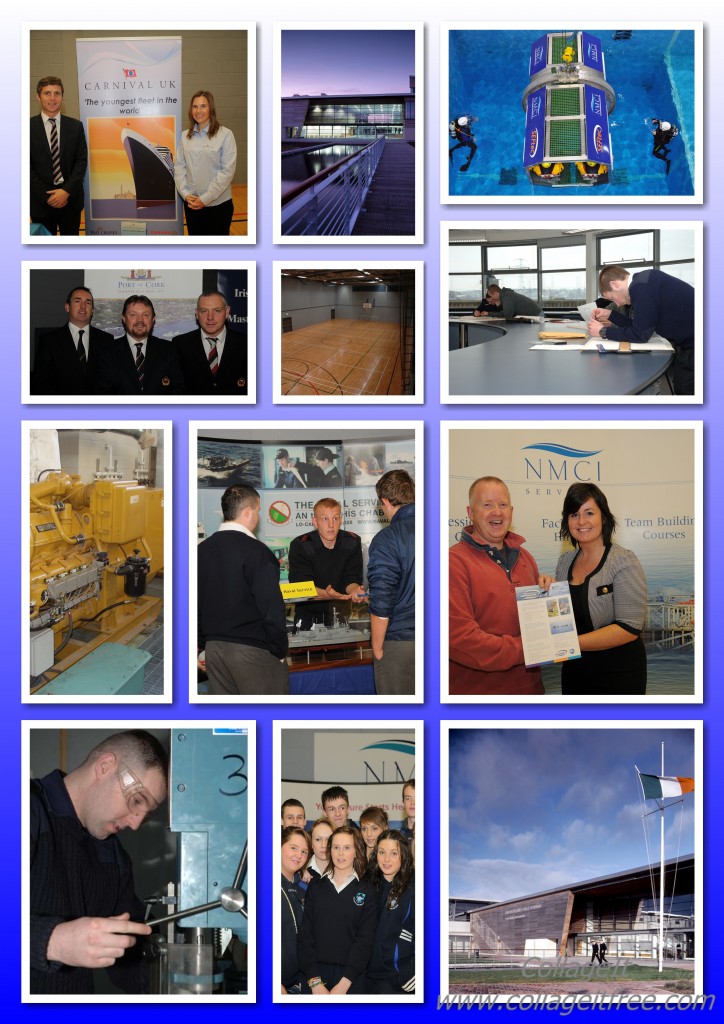 To sign up to our newsletter click here – http://www.nmci.ie/newsletter-signup
Sign Up to our Newsletter