Posted: September 14, 2011
We were delighted to have the college so busy at the weekend, with a joint celebration of Cork Harbour Open Day & a Corona Cork Film Festival fundraiser taking place.
In the morning we had over 400 people attend the free open day which included a tour of the environmental pool and a chance to navigate the 270° bridge Simulator.
In the video below you can see a short video of families enjoying a simulation of New York harbour, the remote control boat race and the maritime themed art exhibition.
All of us at NMCI would like to say a big thank you to Anita Williams and the Rouges for keeping the crowds entertained throughout the day.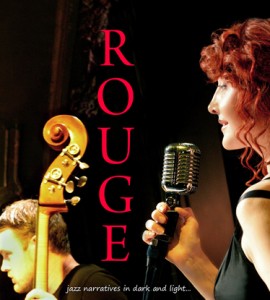 You can see Anita Williams perform tomorrow night (September 15th) at 9pm in the Roundy, Cork. You can also catch Anita at an "Evening of Live Jazz" on the 25th of September at The Idle Hour.
To sign up to our newsletter click here – http://www.nmci.ie/newsletter-signup
Sign Up to our Newsletter