Posted: April 16, 2012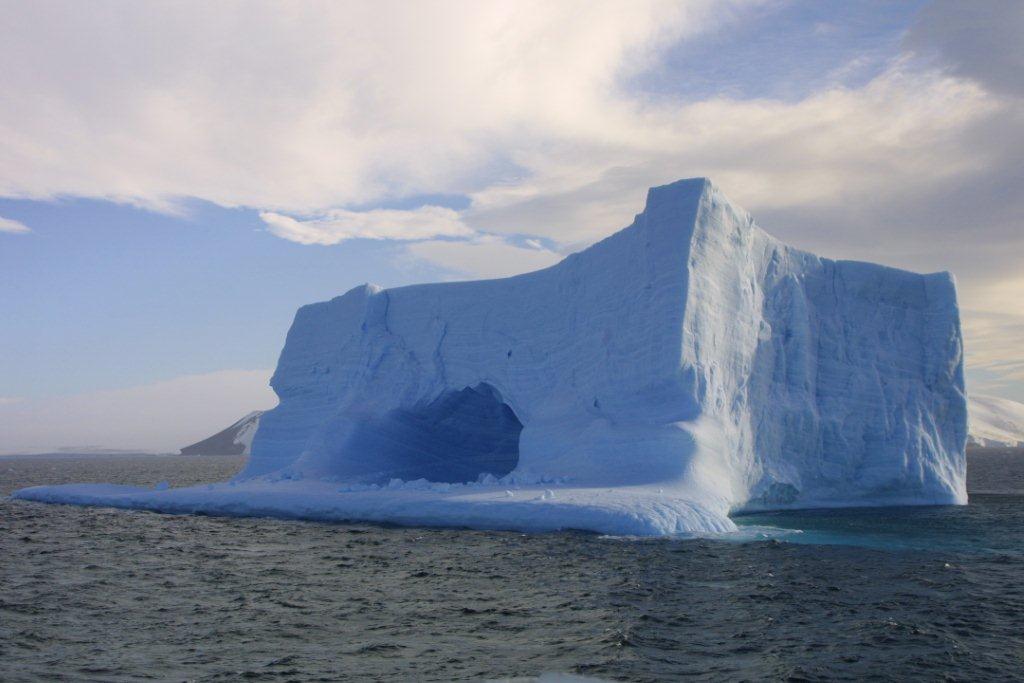 Iceberg Experience and Passenger Ship Evacuation
Photo: Capt. Rory Warner
Course:                 Iceberg Simulation and Passenger Ship Evacuation: Team building.
Date:                     Saturday, 21 April 2012.
Time:                    10.30 am.
Location:             National Maritime College of Ireland, Ringaskiddy, Cork.
Schedule:
10.30:                    Arrive NMCI.  Welcome. Health and Safety Briefing.
10.30-11.00:        Complete application forms and undergo familiarisation.
11.00-11.30:        Lecture: The Hazards of Ice at Sea.
11.30-12.30:        Simulation commencing in Cobh.
12.30:                   Evacuate ship and commence water-based teambuilding.
13.45:                   Debrief in restaurant for a light lunch and refreshments.
Lecturers:
Capt. Badiul Alam
Chief Engineer Gerry Horan
Capt. Bill Kavanagh.
For more course information  please email:  services@nmci.ie/call:  + 353  (0)21 4970609
Book online: http://www.nmci.ie/professionalshortcourses#specialised_courses
For more information on oil and gas platform training or any of our other courses please call us today.