Posted: October 21, 2011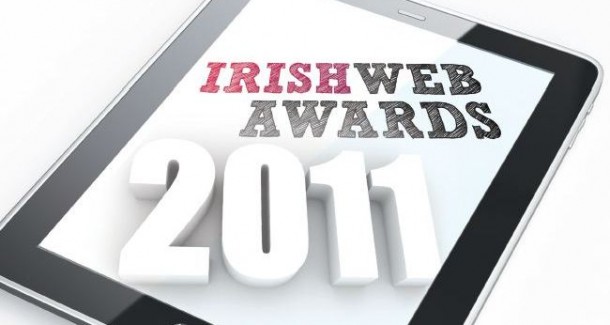 NMCI are proud to announce that their site has been nominated for a prestigious Web Award.
The commercial division of the National Maritime College of Ireland was nominated in the 'Best Student Web or Social Media Project' category at the Irish Web Awards which takes place in Dublin on October 22.
The site which includes details for our academic courses, the Irish Naval Service activates, professional maritime short courses, offshore courses and general information on the NMCI.
The nomination reflects the strong social media presence the commercial division now possesses in the form of YouTube, Vimeo Twitter, LinkedIn and a blog.
The National Maritime College of Ireland (NMCI) is the first third level college in the country to be built under the Government's Public-Private Partnership scheme. A Public-Private Partnership (PPP) is a partnership between the public and private sector for the purpose of delivering a project or service traditionally provided by the public sector. NMCI specialise in offshore training and offshore courses.
The award show will be MC'd by RTE 2 DJ Rick O'Shea and includes a performance by Cork's finest comedian Colm O'Regan.
Best of luck to all the other finalists!
To sign up to our newsletter click here – http://www.nmci.ie/newsletter-signup
Sign Up to our Newsletter