Posted: January 18, 2018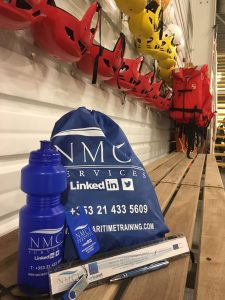 Would you like to get your hands on this great bag of NMCI goodies?
Sign up to our newsletter this January and be in with the chance of winning an NMCI bag, memory stick, phone card wallet, ruler, pen and water bottle.
The lucky winner will be announced on January 31st.
But don't worry if you don't win this month, as a newsletter subscriber we'll continue to offer you exclusive discounts and competitions in our newsletters so there's plenty of chances to win in 2018.
Sign up today using this link; http://eepurl.com/dcZ0WL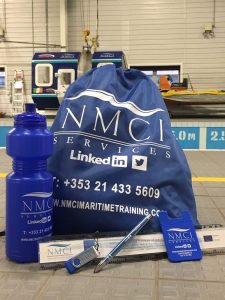 Sign Up to our Newsletter