Posted: July 23, 2020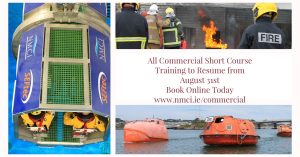 We look forward to recommencing training on the 31st of August.
Currently there are still travel restrictions in place and we are continuously monitoring for changes.
Arriving in Ireland from another country.
As of July 23rd 2020 please be advised that students arriving to Ireland from a non-green list location, will not be permitted to attend training at the NMCI without demonstrating that they have restricted their movements for 14 days in Ireland prior to attending the course.
By law, if you arrive in Ireland from any other country you will need to fill in a form called the Covid-19 Passenger Locator Form.
You will also be asked to restrict your movements for 14 days.
How long the travel restrictions will be in place.
We do not know how long the current travel restrictions will be in place. This will depend on the ongoing coronavirus situation. Please visit the website links below for further information.
http://www.gov.ie/en/publication/e885b2-covid-19-coronavirus-travel-advice/
https://www2.hse.ie/conditions/coronavirus/travel.html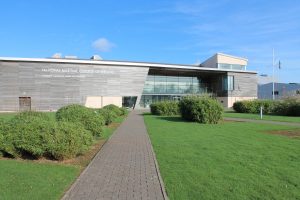 Sign Up to our Newsletter