Posted: November 2, 2018
Fancy a new hoodie? So do we! Check out http://4orm.ie/nmci/ for all the latest NMCI merchandise, perfect for Winter 2018!
Anyone who makes a purchase from the NMCI range during the month of November will be in with a chance to win the hugely popular NMCI Services Goodie Bag!
This month's goodie bag includes an NMCI hoodie, beanie hat, reusable travel coffee cup and water bottle along with some more NMCIS treats!
There's a huge range of items to choose from on 4orm.ie. Check out our fashionable Helly Hansen coats, casual polo shirts and snug jumpers.
Feeling sociable? Why not tweet us @NMCIServices to show off your new purchase… We love seeing your pictures!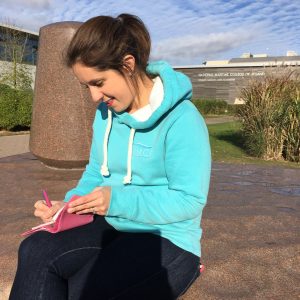 Sign Up to our Newsletter