Posted: August 4, 2016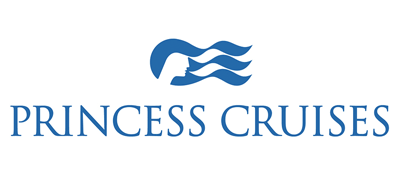 Princess Cruises: The Consummate Host TM. Our core values are part of everything we do and have helped to make us one of the most successful cruise lines in the world. With a fleet of over 21 luxury ships professionals are currently sought for the following roles.
Senior Watch Keeping Engineer Officers
Engineer Officers holding 2nd Engineer unlimited 111/2 Certificate of Competency as a minimum. Although not essential, suitable candidates will ideally have previous cruise and/or passenger ship experience. Experience working with Diesel Electric Engines will also have advantageous.
Electrical and Electronics Officers
Applicants holding a HND in Electrical/Electronics Engineering are preferred, although consideration will be given to those having served a recognised apprenticeship, ideally in a Maritime related industry. Existing seagoing ETOs with deep sea or ferry experience without a HND will also be considered.
Hotel Services Engineer
Applicants are sought for the role of Hotel Services Engineer, a 3 stripe Officer position, reporting directly to the Staff Engineer on board. This position is responsible for all aspects of hotel maintenance to the highest standard, utilising technical ratings within your sub department and co-operation with the electrical and ventilation department resources, as necessary.

Applicants who do no have a UK Certificate of Competency must be eligible to apply for a UK Certificate of Equivalency.
To apply, please forward your CV/Resume quoting the reference CRK14 to:
MT@princesscruises.co.uk
Sign Up to our Newsletter