Posted: December 19, 2019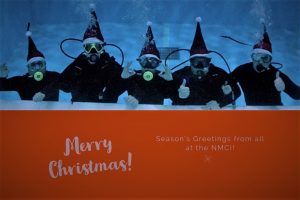 We would like to take this opportunity to wish all of our customers and friends a very Merry Christmas from all the team here at NMCI Services, SEFtec NMCI Offshore & GAC Training & Service Solutions.
We wish you and yours a successful, healthy and happy 2020.
The NMCI Services Office will close for the holidays on Dec 20th. We're open again from January 2nd 2020.
We look forward to seeing you all in the New Year!