Posted: May 26, 2017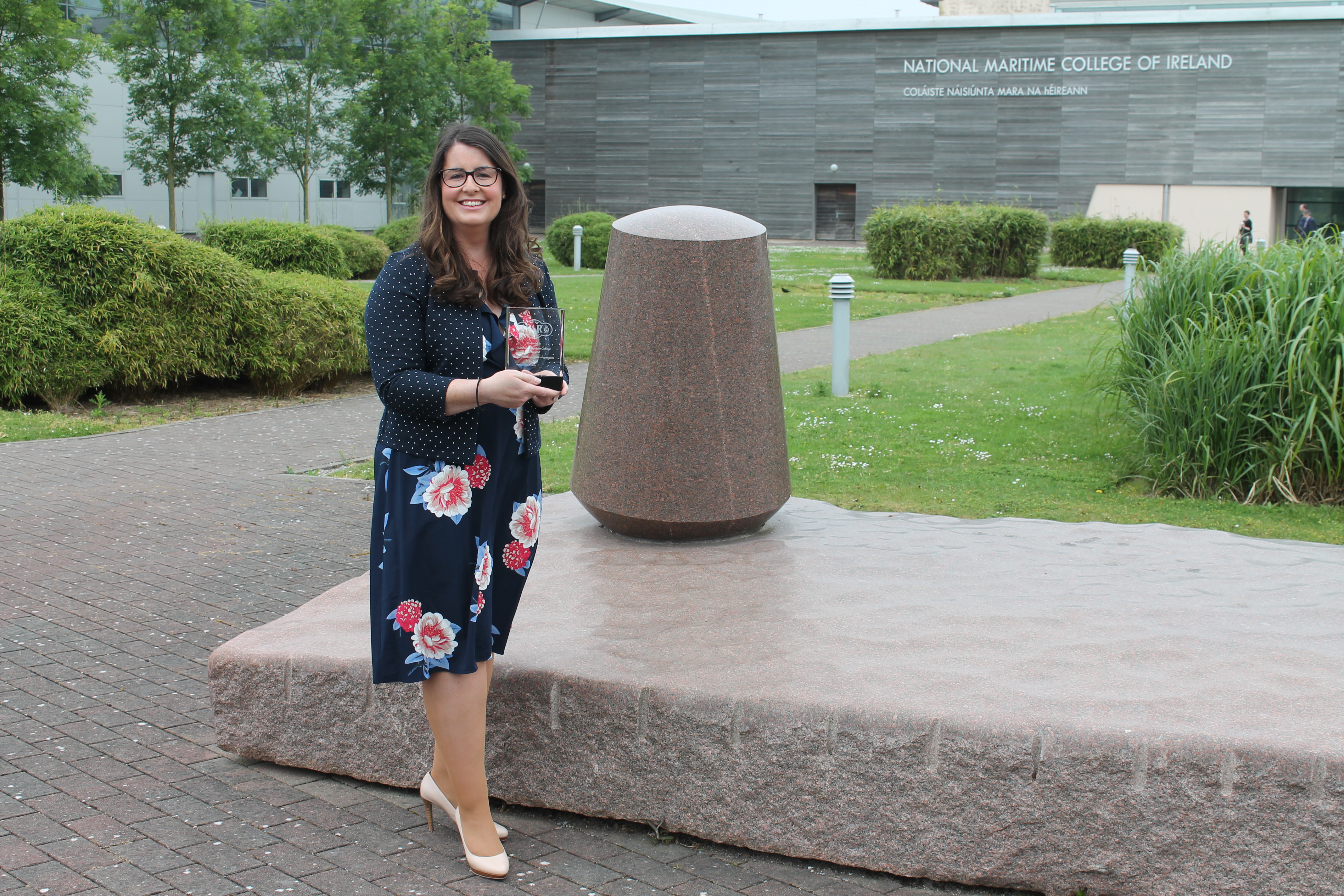 We NMCI Services would like to express our sincerest gratitude to our friends and colleagues at IRCG – Irish Coastguard for the award recognizing NMCI Service's involvement in the Joint Search and Rescue Games 2017 (JSAR17). JSAR17 was a fantastic event which NMCI Services were delighted to be part of.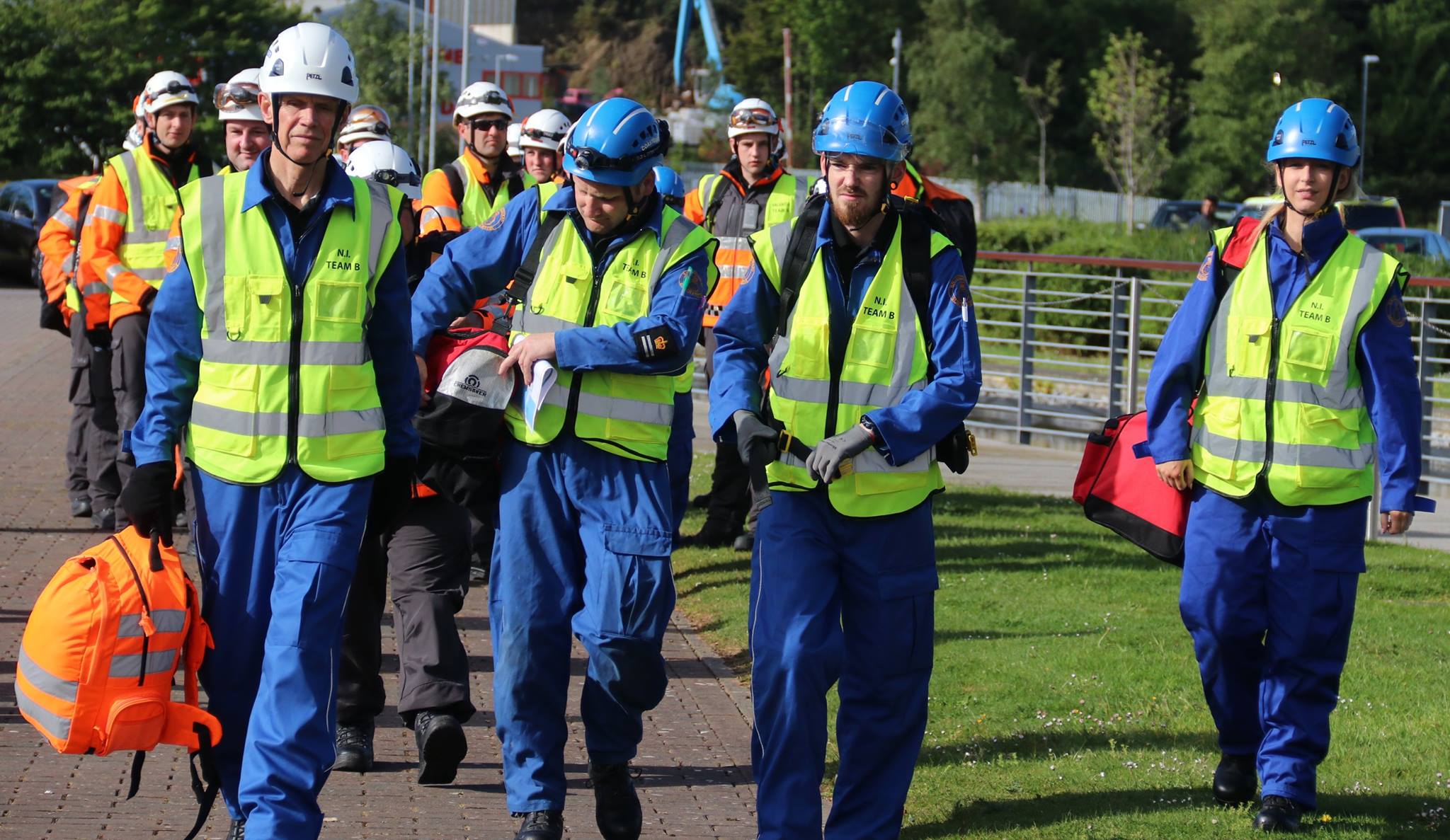 This year's Joint Search and Rescue competition between the Irish Coast Guard and HM Coastguard Northern Ireland took place at the NMCI in Ringaskiddy, Cork on Saturday May 20th 2017. Twelve teams of Volunteer Coast Guard members from all over Ireland competed in the hugely successful JSAR17. Throughout the competition participants were pushed to their limits as they got hands on experience with a range of intense scenarios such as
Preventing a ship from sinking our Damage Repair Unit,

Survival at sea our Environmental Pool

Navigation and Passage Planning in our 360 Degree Simulator

Med Evac

VHF Communications

Search and Rescue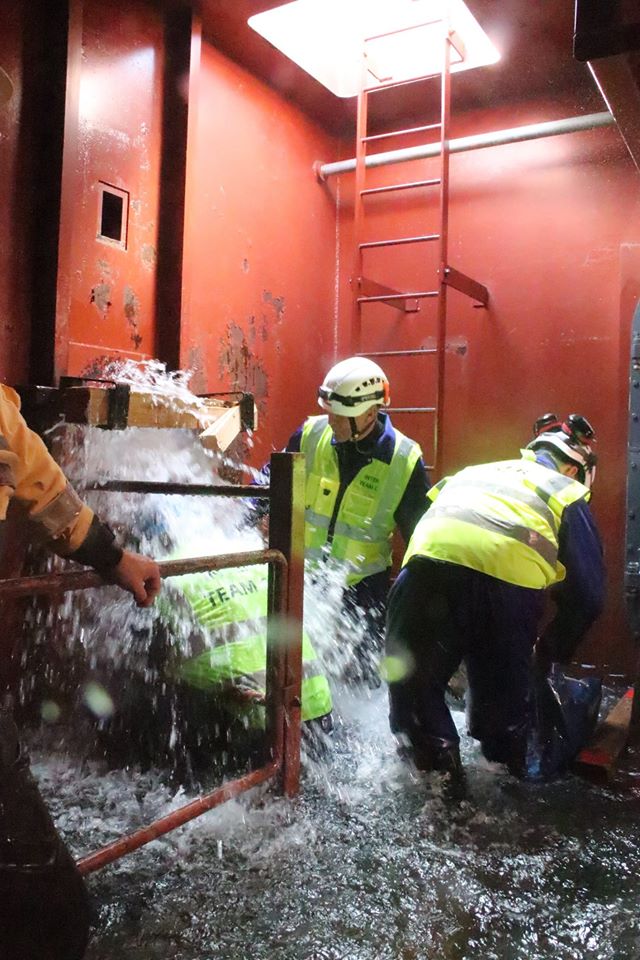 The purpose of the games was to increase the level of professionalism of all Coast Guard members and to enhance co-operation between the Divisions through friendly competition. There is no denying that this successful event achieved that and more.
The event closed with an award ceremony dinner at Cork International Airport Hotel where both NMCI Services and Annette Coughlan (NMCI Maritime Liaison Officer) were presented with JSAR17 award recognising all their hard work and co-operation with the Joint Search and Rescue Games 2017.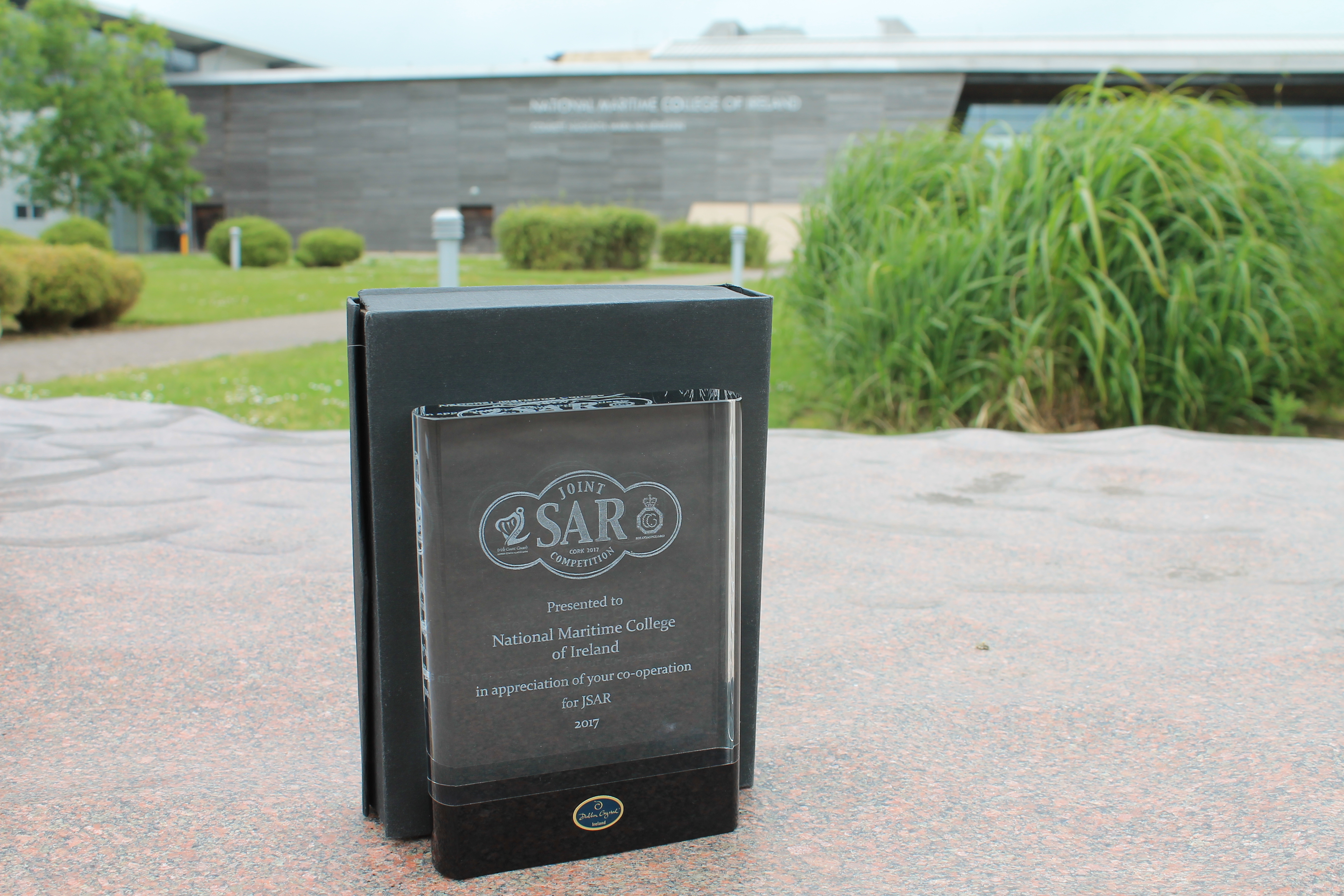 We look forward to the next Joint Search and Rescue Games
.