Posted: October 15, 2015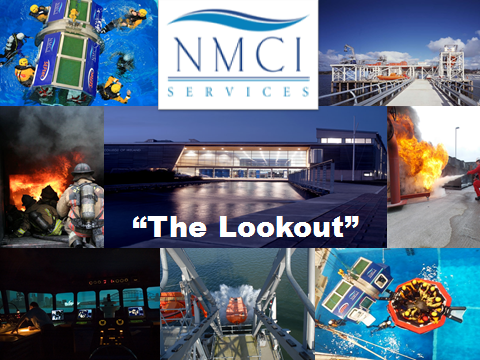 This month we  bring you the latest news from NMCI Services and the NMCI. Just in case you didn't know,  we love getting pictures and stories from our followers so we can keep up to date with you. Send us something interesting and we might just include it in the next issue of "The Lookout".
To keep up to date with what happens here on a daily basis then follow us on Twitter  or  LinkedIn, or why not like our Facebook page. We also like to keep our blog updated over here. We promise that you wont be disappointed…
NMCI Services Autumn Newsletter is now live and can be accessed via: http://createsend.com/t/j-315D7C3B853E696C . Happy Reading.