Posted: January 6, 2012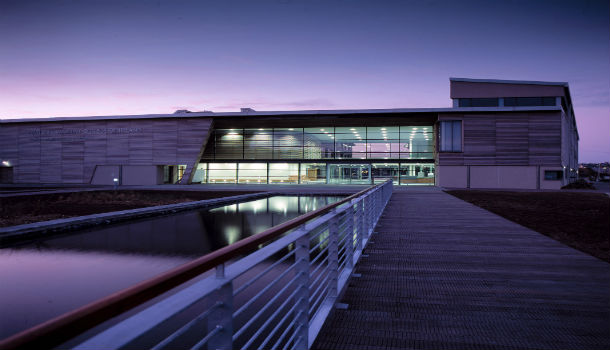 Mr Stephan Wrage from SkySails will make a presentation on his company's innovative product – SkySails in the NMCI Auditorium at 5pm on Wednesday 18th January.
This event will be preceded by an international workshop on STCW10 under the auspices of the Marleanet project.
SkySails GmbH is the market and technology leader in the field of automated towing kite systems. Some 80 employees representing a wide range of disciplines and specialties – from aerospace engineers, to software developers, shipbuilders, management professionals and CNC operators – all help to develop, manufacture and market the worldwide patented SkySails technology.
SkySails kites are the key technology for capturing the vast potential of high-altitude winds and SkySails is the first company in the world that has succeeded in developing towing-kite technology into an industrial application.
The company's main business segment SkySails Marine offers wind propulsion systems for ships. The latest product generation SKS C 320 can replace up to 2 MW of the main engine's propulsion power. The company's second business segment SkySails Power develops and markets systems for generating power from high-altitude wind.
SkySails was established in 2001 by the graduate industrial engineer Stephan Wrage, and Thomas Meyer, who holds a degree in shipbuilding and offshore engineering. In addition to its headquarters in Hamburg, SkySails also operates a production and testing centre in the Hanseatic town of Wismar.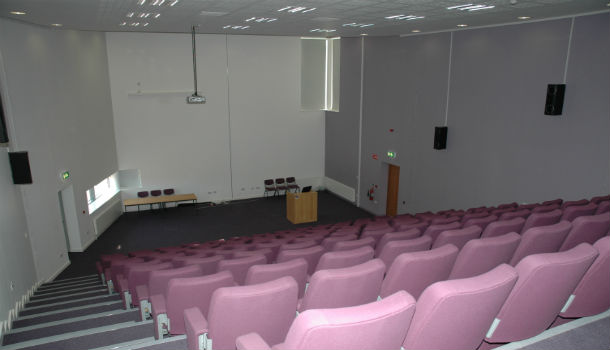 SkySails has a strong international network of investors and strategic partners. SkySails also promotes and maintains longstanding development partnerships with leading suppliers, such as with DSM Dyneema and Gleistein Ropes for producing the ropes, and North Sails NZ for manufacturing the towing kites.
Main investors are the ship financing company Oltmann Gruppe, the marine engine supplier Zeppelin Power Systems and the Dutch Life Sciences and Materials Sciences company Royal DSM N.V.. SkySails' investors also include numerous renowned shipping companies and private individuals.