Posted: October 5, 2011
We are now taking bookings for the next OPITO Approved Offshore Courses.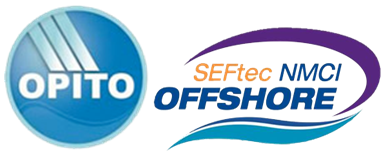 Minimum Industry Safety Training (MIST) – Oct 17th & 18th
Basic Offshore Safety Induction and Emergency Training (BOSIET) Oct 19th -21st
Further Offshore Emergency Training (FOET) Oct 28th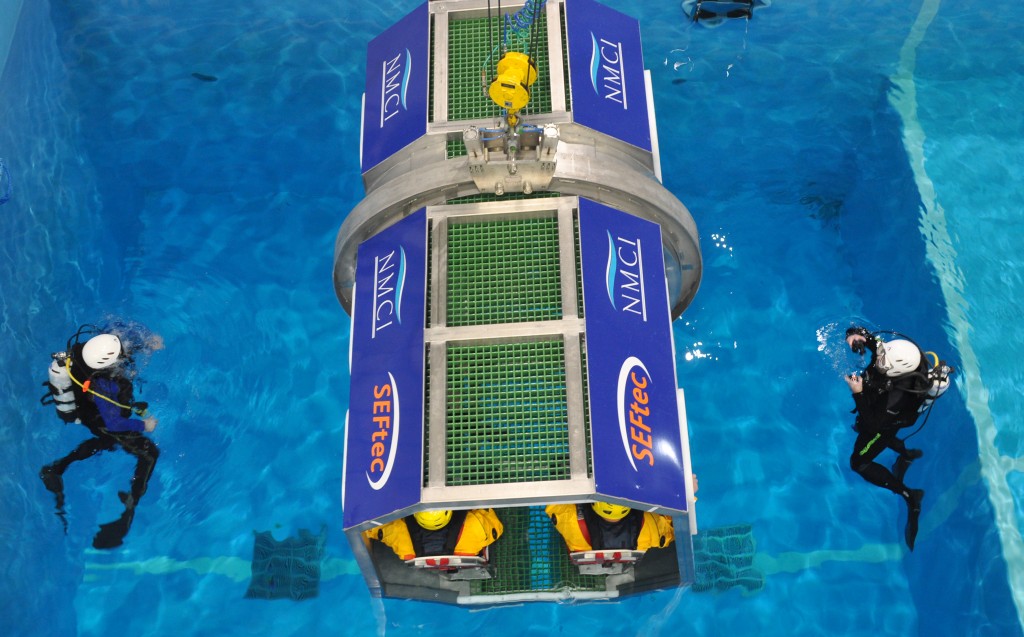 Our BOSIET comprises of Sea Survival, Fire fighting and Self Rescue. During the BOSIET delegates are also put through their paces on the HUET,(Helicopter Simulator) which is preparation training in the event of that the helicopter is required to ditch.
Our BOSIET is fully approved by the Offshore Petroleum Industry Training Organization (OPITO). OPITO currently operates in 32 countries around the world and brings with it over 30 years of experience in maritime training.
For more information please call us on: 021 497 0609, book online at: www.nmci.ie, or email: info@seftecnmcioffshore.com
To sign up to our newsletter click here – http://www.nmci.ie/newsletter-signup