Posted: March 6, 2012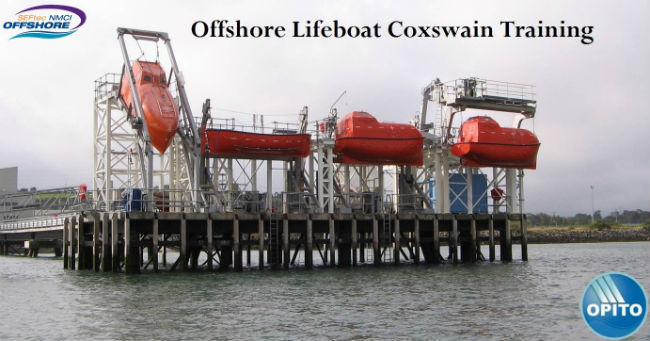 SNO Attains Offshore Lifeboat Coxswains OPITO Approval
SEFtec NMCI Offshore is delighted to announce that we have achieved OPITO approval in Offshore Lifeboat Coxswain Training for 4 of our courses.
The 4 courses which have achieved the approval and will commence at the NMCI in the coming months are as follows:
OPITO Offshore Lifeboat Coxswains Course Initial Twinfall (TEMPSC)
Supplementary Freefall Lifeboat Training
Offshore Lifeboat Coxswains Refresher Twinfall
Supplementary Refresher Freefall Lifeboat Training
On completion of the coxswain course delegates will be competent in the following areas:
Roles and Responsibilities of the offshore training – Lifeboat Coxswain
Maintaining Readiness and Preparing TEMPSC
Preparing to Launch and Launching TEMPSC
For further information on the OPITO approval of these courses please see here.
If you would like details on similar courses such as corporate team building, OPITO training Ireland, FOET courses and Bridge Simulation – call us today or email us at reception@nmci.ie.