Posted: April 21, 2011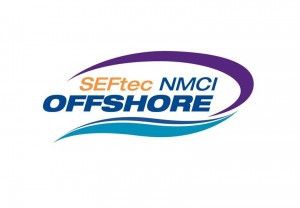 SEFtec installed a custom military HUET (helicopter underwater escape trainer) at Fort Rucker Alabama. This unit replaced 2 METS dunkers at the site and has been used to train the US military ever since.
This video shows a news report by Patrick Claybon of News4, WTVY on May 11th 2009.
SEFtec is a world-leader in the production of robust, reliable & cost-effective safety training simulators for the world's leading training centres. SEFtec produces HUET ditcher, fire training props and other safety training equipment at it's base in Ireland and ships them to customers all over the world.
To sign up to our newsletter click here – http://www.nmci.ie/newsletter-signup